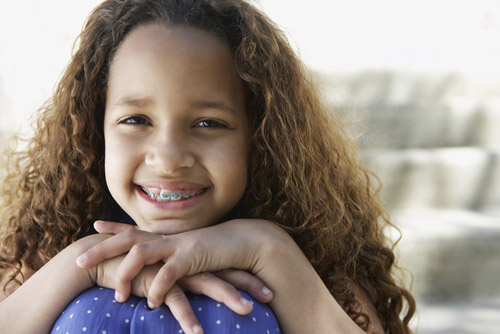 These aren't your parents braces: Today we have a variety of options to choose from, whether metal, ceramic or Invisalign.
Straighten your teeth without wires or braces. You'll be the only one who knows you have them.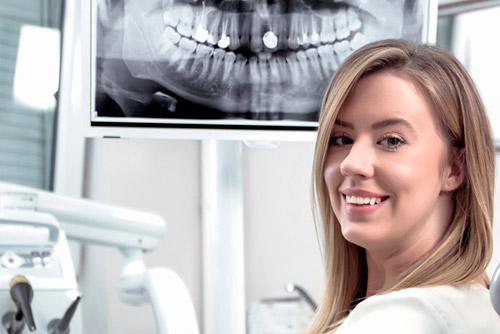 When orthodontic treatments aren't enough, we have the experience and expertise you can trust.