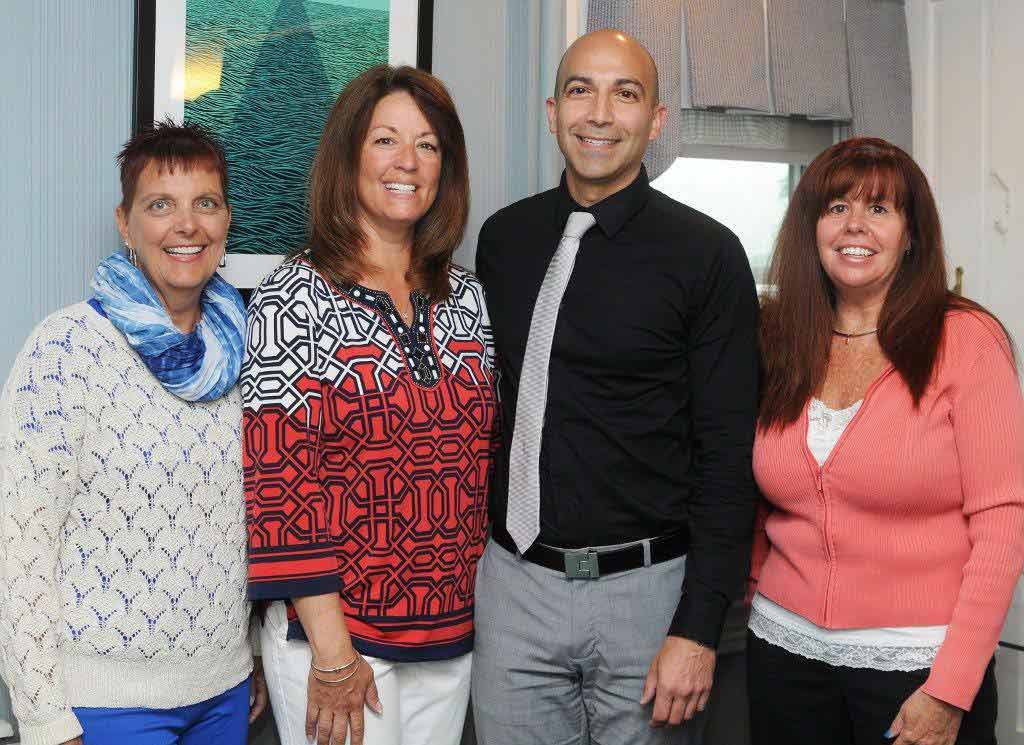 We know there are many orthodontists out there to choose from, so we are honored when a patient chooses us to take care of their orthodontic needs. We want to provide every one of our patients with the highest quality of orthodontic care in a fun and relaxing environment. Dr. Tom encourages patient communication and education so that he and his patients are on the same page when it comes to their treatment.
What sets us apart from other dental practices is the care we show for our patients, young and old. We do that by:

 Maintaining an efficient office.


 Hiring qualified staff, each one skilled in making patients feel at ease.


 Offering a range of orthodontic options using state-of-the art techniques.


 Remaining up-to-date on all the technologies orthodontics has to offer.


 Having fun!
How an orthodontist is different from your family dentist
Your oral health is the focus of both orthodontists and dentists, but they each help patients in different ways. Your family dentist is a generalist who treats teeth, gum, nerves, and jaw. Orthodontics is a specialty within dentistry and an orthodontist is concerned with straightening teeth, correcting bites, fixing occlusions, and more.
Learn more about orthodontists in this video from the American Association of Orthodontists!